[rev_slider alias="HOME"]
JUST OPEN THE DOOR
A LOT OF STORIES ARE WAITING FOR YOU

Unique characters, engaging stories, unexpected worlds behind endless doors:
OUR JOB IS TO FIND THE RIGHT KEY.
We open the doors, break through them if necessary, to release all the power they hide.The infinite, magnetic power of stories.
PLEASE, SIT DOWN IN FRONT OF OUR DOOR
The next story is coming. Our job is about to start…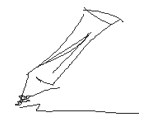 IDEAS THAT BECOME STORIES.
The most beautiful and engaging stories comes from ideas so simple that can be kept in a few lines. The difference is we can give them soul.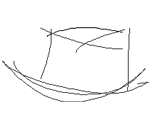 STORIES THAT GIVE LIFE TO CHARACTERS.
Finding the right stories, creating alternative worlds, giving the characters a unique voice, their own voice, not belonging to anyone else: that is what we do.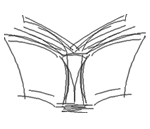 CHARACTERS THAT OPEN UP NEW WORLDS.
Each character has his own voice, each character tells his own story. Stories so strong, so powerful, so magnetic as to capture you and transport you each time in front of a new door. And into infinite new worlds.
CAN WE TELL YOU A STORY?
Once upon a time…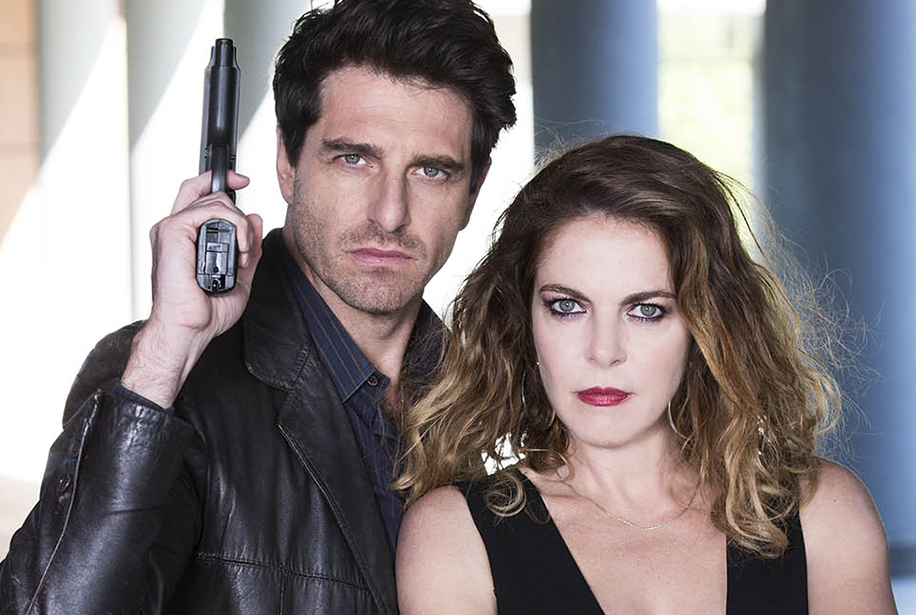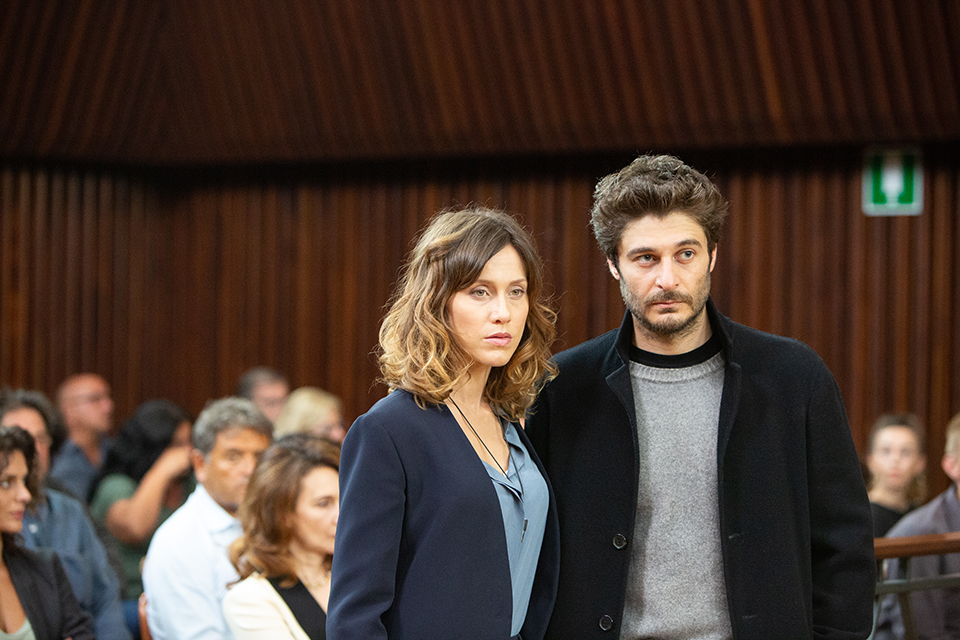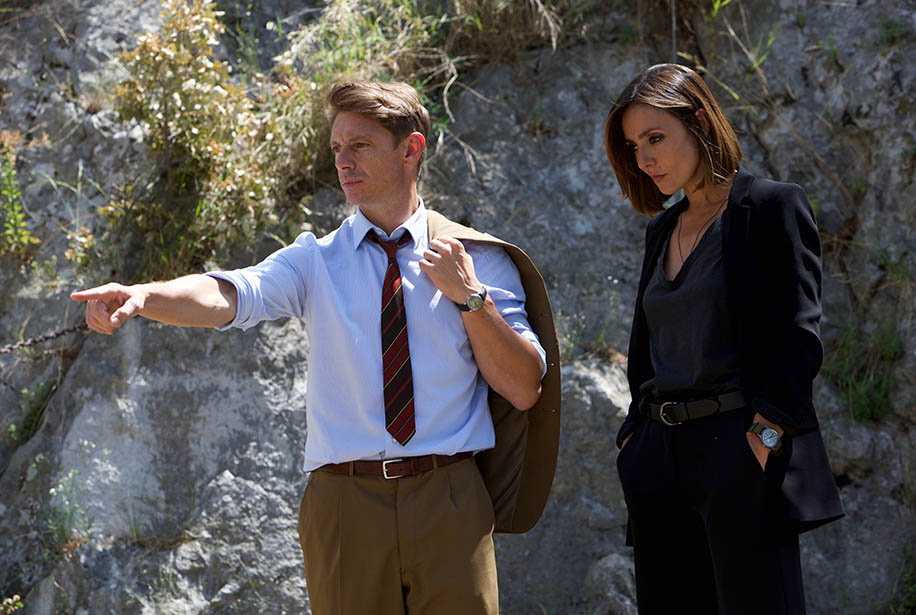 WHO WE ARE
Ideas never end.
Maite Bulgari, writer and television director, founded Anthos Produzioni in 2003. The company specializes in cinema and TV documentaries, and Bulgari has written and directed numerous productions including Sorriso Amaro, finalist for the Nastri d'Argento award in 2010.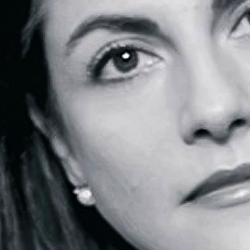 From 1990 to 2003 Maurizio Tini produced numerous films that went on to gain critical recognition at Europe's most important film festivals. Among others, there are My Generation (La mia generazione), directed by Wilma Labate, which appeared in competition at the 1996 Venice Film Festival and was the Italian candidate for the Oscar for Best Foreign Film in 1997.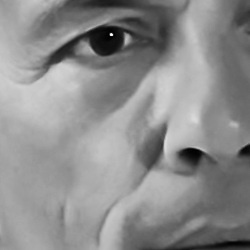 Massimo Rocchi

Executive Vice Chairman

massimorocchi@garboproduzioni.it

Annalisa Bonomo

Accounting Manager

annalisabonomo@garboproduzioni.it

Cristiana Campanella

Executive Assistant

cristianacampanella@garboproduzioni.it

Francesca Di Sante

Accounting Assistant

francescadisante@garboproduzioni.it
IMAGINE. STRONGER.
Pronti per la prossima storia.
VIA FERDINANDO DI SAVOIA 3 - 00196 ROMA