Ambra Angiolini, Giorgio Pasotti
IL SILENZIO DELL'ACQUA
Created by Jean Ludwigg and Leonardo Valenti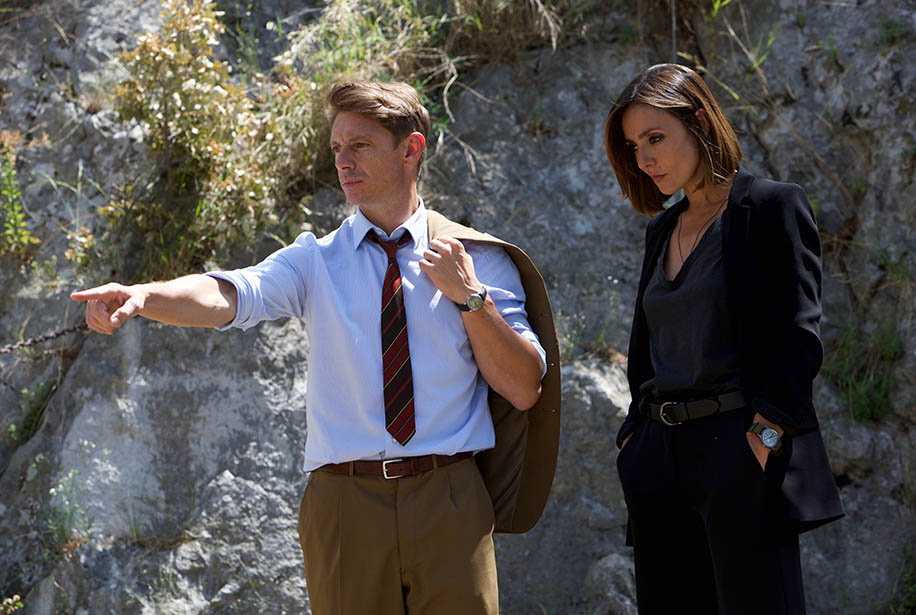 The small town of Castel Marciano, off the coast of Trieste, is a place where everyone knows each other and the days go by peacefully. Until one day a teenager, Laura, suddenly disappears. No one seems to know where she was or what she was doing. Soon, her body is washed ashore, in the cliff edge's shadow. She was murdered. Andrea, the town's Deputy Chief of Police, can't believe that among his people there is someone capable to kill. But nothing is as it seems. He and Luisa, sent from Trieste's homicides squad, have to look past their differences and uncover the painful truth that hides behind this mysterious murder.
Genre: crime drama
Broadcaster: Canale5
Season: 1
Format: 8 x 50′
Director: Pier Belloni
Screenplay: Jean Ludwigg and Leonardo Valenti
Produced by: Vela Film and Rai Fiction in association with Garbo Produzioni.