A DOOR TO OPEN
MANY STORIES TO TELL
We want to tell stories that intrigue us, excite us, disconcert us. CURRENT, OUTRAGEOUS, SURPRISING STORIES. We want to create surprising worlds. IMAGINE RELATIONS, INTERLACES, SITUATIONS THAT YOU NEVER THOUGHT TO LIVE. Bringing interesting, original, authentic characters to life. Investigating the complexity of human nature, made of lights and shadows. Looking for that truth which holds all the stories that are worth telling.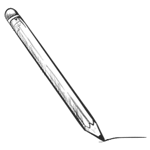 Drama series, film, docu-drama, factual and comedy.
We are open to co-productions, collaborations or investments in new projects.
Our calling is international, mainly focused on the EUROPE and LATAM markets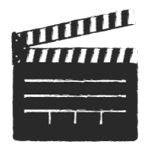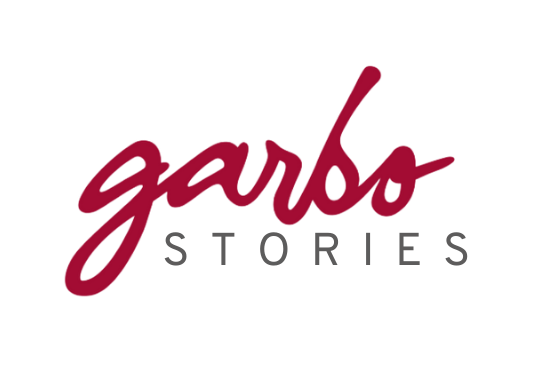 GARBO STORIES is the new reality of the
Spanish branch Garbo Produzioni.
Garbo is an ideal partner to create collaborations
on an internazional level.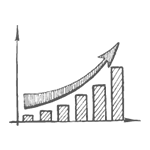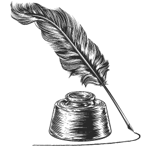 WHO WE ARE
Garbo Produzioni

is an independent production company founded in 2017 by Maite Bulgari, a company
engaged in the design and production of high-quality television series, intended for both Italian and
international audiences.
She is President and founder of Anthos Produzioni and Garbo Produzioni, companies operating in the audiovisual industry, as well as partner and Vice President of Leone Film Group. She is a founding member together with Feltrinelli of SEM – Società Editrice Milanese and with the journalist Mario Sechi she created the new journalism site, List.
Read More
As a director she has written and directed many documentaries presented and awarded at festivals around the world, among them: Sorriso Amaro (2009 – Nastri d'Argento 2010) for RaiEducational; Pope Francis – The true story of Jorge Bergoglio (2014) for Rai3; Romero, voice of the voiceless (2010) for Rai3; Verdi Italian Genius (2013) for Rai3; Hungry for waste (2015) for RaiStoria and many other products also for Rai. She conceived and produced the docuseries in 20 episodes Italian Opera (2017) for Rai5, on the genesis of the most famous operas. She also wrote Roberto Faenza's film The Case of the Infidel Klara (2009). She produced, in collaboration with Rai Cinema, the feature film L'Amore Rubato (2016), distributed in cinemas. She produced for Sky Arte the documentary Majorana, the man of the future (2018) and, in collaboration with Rai Cinema and Nexo Digital, the film event Diabolik sono io (2019). With Garbo Produzioni, she produced the series Inspector Coliandro (2018 – 2021) and La porta rossa (2019 – 2021) for Rai2, and the two seasons of The silence of the water (2018-2020) for Canale5.
CRISTINA ALCELAY
HEAD OF CONTENT STRATEGY
INTERNATIONAL CO-PRODUCTIONS
ELEONORA ORLANDI
HEAD OF DOCU, FACTUAL & LIGHT ENTERTAINMENT
–
MARCO RAGNI
HEAD OF FINANCE AND ADMINISTRATION
–
VALENTINA PIERSANTI
HEAD OF SCRIPTED
–
Garbo does not accept or consider the submission of any material which it has not expressly requested (such as, without limitation, ideas, stories, treatments, etc.) ("Unsolicited Material"). If you submit Unsolicited Materials, then regardless of anything to the contrary stated in your Unsolicited Materials, the following terms shall apply: (i) Garbo shall have no confidentiality or other obligation to you of any kind in connection with the Unsolicited Material; (ii) you acknowledge that Garbo may have received from third parties and/or developed and/or develop and/or exploit in the future, similar or identical material, and you agree that in the event that Garbo use any such other similar or identical material you will not be entitled to any compensation or other right; (iii) you release Garbo and its subsidiaries, assigns, employees and agents, from any liability, claims, loss, damage, expense or legal proceedings which may arise as a result of Garbo' access to and/or use of the Unsolicited Material.